calm mind PROJECT THRIVE retreats for teachers
Nourish and Rejuvenate Your Mind and Body While Adding CPD points
Designed specifically for teachers who find it hard to switch off, slow down, prioritise themselves but want to learn how to embrace and embody practical tools for a Calm Mind and overall wellbeing.
Next Teacher Retreat Dates Coming Soon
BY application only
Have you ever felt like you have too many things to do and not enough time to do them? Or said to yourself, "COME ON FRIDAY/WINE/SLEEP" even though you know when it arrives, there will always be more to do?
Do you see yourself trying to juggle all of the demands of what it is to be a teacher but struggle to continuously adapt to constant changes and updates to the curriculum, your individual school standards and staff turn over without feeling like there isn't time for you?
Do you see the pressure building within yourself but feel like if you don't keep up with it all and look good doing it, the people around you will be affected (along with your reputation), so you keep pushing through, even though that means placing yourself last?
When you have a spare few minutes to sit and relax (ah-hem, yes that's a thing), do you find yourself thinking of something that could be improved, cleaned, updated or organised and if you are forced into rest due to burn out, you feel guilty?
FABULOUS. WELCOME, YOU ARE IN GOOD HANDS.
I'm not a school teacher, but I have spent years working with different forms of psychotherapy to help people accelerate their success (in all areas of life, not just work) and doing it without sacrificing their mental, emotional and physical wellbeing. At the very least, we all deserve this. You deserve this.
After years of experience working with incredible minds and highly driven people, helping them overcome any self limitations about failure and worth, struggles with overworking, self judgment, perfectionism, and resistance to slowing down or showing vulnerability, there was one key element that stood out in those who successfully achieved the perfect balance between doing their high demand jobs extremely well without sacrificing their health and wellbeing, and that was this:
The ability to train their mind to focus without switching off emotions, pushing through or living off coffee for energy.
Mindfulness, meditation and movement are foundations for training the mind, creating a strong relationship with self control, emotional intelligence and cultivating vitality, resilience, happiness and confidence from the inside. And that's what forms the foundations of these teacher retreats.
Testimonial - Julie Goldie
"I am a teacher of 16 years and have recently be fortunate enough to work with Amber Hawken privately. Our work has in short encapsulated mindfulness, personal growth and empowerment and self development. I highly recommend the experience due to Amber's professionalism and personable approach. Amber has offered cutting edge research, strategies and support to assist me in calming my mind and in supporting my wellbeing. I teach many students who would benefit from building their social and emotional competence in order to function well at both home and at school. I can see the value in Amber's teachings and how easily adaptable this program would be for all ages. Amber has a wealth of experience with children from the early childhood years, primary school age right through to adolescence. She adapts her teachings to ensure each individual's needs are catered for. Amber connects with her clients to ensure that she identifies their emotions, interests and strengths and works with them to maintain calm and a well grounded sense of self confidence."
Hey there, Amber here (founder of Calm Mind Project).
I wanted to take the time to drop in and let you know a little bit about my intentions behind these retreats because if you are in, it's best to know right now that this isn't your average adventure, even if it is for bliss and downtime. I'm a bit of a straight-shooting Jaffa. Red (strawberry blonde hair) and hard on the outside but soft and loving on the inside. If you like things delivered without fluff but still want to feel safe, supported and empowered, we will get along grandly. The first thing to understand is how much depth I like to go to, how much fun I like to have and how much I care. So.. a little background first.
Some time ago I began Calm Mind Project in an effort to prevent depression, suicide, bullying, anxiety, fear, stress and disconnection from purpose, by teaching foundational self-empowering skills to youth. I did this because of the years working with the minds of some extraordinary adults, including ones suffering deeply underneath their smiles and success. I felt almost obliged to do what I could to prevent such suffering by passing on life skills to students during crucial development stages. To my surprise, the very first program showed me how exhausted, under pressure and to be honest, unfulfilled many teachers are. When we are tired, we tend to simply survive and all those things that make us full simply fall to the wayside. External pressures to perform, increasing paperwork, changes and additions to standards constantly pouring in means the job can easily become a lot less fun and a lot more stress.

It's simply how things have developed, mostly in an effort to raise the standards for students and education. Unfortunately, it's becoming at times, at the sacrifice of teachers mental, emotional, physical and spiritual wellbeing. You deserve happiness and success and you deserve to be able to do this without feeling stressed, anxious and unable to pause and enjoy life. Since Calm Mind Project was primarily about empowering students with foundational tools for mental wellbeing, resilience and emotional intelligence, teacher retreats was a natural progression. I want to support those who support our youths and that's the bottom line. I'm incredibly passionate about empowering and nourishing teachers at a deep level so they can both pass this onto their students and also bring that life back into their world, including their career.
I have designed this program with the Teacher Standards (outlined below) specifically in mind as to ensure this experience is vocationally and financially supportive along with the benefits of rejuvenation, restoration and bliss.
Bring the spark back to yourself and your purpose.
Gentle Yoga | Restorative Meditation | Mindfulness Workshops | Massages | Down Time
What we will teach you:
How to focus your attention, even if your mind is busy and you are a go-go-go person.

How to breathe properly to support the calming of your nervous system, digestion, hormones, emotions and mind.

How to use your sense perceptions to build body awareness, mind-body connection, emotional intelligence, self trust and intuition.

How to cultivate emotional awareness and resilience, and release built up emotional debris to support mental strengthening, increased physical immunity and strengthen your sense of confidence.

How to release negative thinking, busyness, a scattered mind and cultivate a deep sense of connection with life, self and the world around you.
Testimonial - Saraya Kirby
"As a teacher working with Amber I have become more calm and have renewed mental clarity which reduces the stress that happens in everyone's lives. I've also reclaimed my passion for teaching which has improved my connection with my students. I feel re energized and more emotionally resilient which allows me to get far more tasks done in the same time as before, due to being more centred and focused. Amber's skills are excellent for students of all ages because she differentiates her techniques according to ability and readiness to understand all concepts. I am a strong advocate for the Calm Mind project and the work Amber does."
What you can expect:
a time for you to revive youR mind and body with like-minded teachers.
Easy Going Workshops with Take-Home Tools To Implement into Your Life and the Classroom
A judgement free zone with calming meditation, light yoga classes, spas, rainforest walks, easy going workshops for take-home tools, massages, lots of downtime, magnesium pools, saunas, wine by the fire and delicious fresh food meals (and chocolate).
Retreat spots are by application only to ensure the most valuable experience amongst truly likeminded peers, totally offline to restore yourself fully.
Two Night / Three Day Retreats

Payment Plans Available

CPD Points
You can expect some serious reduction in:
Anxiety

Stress

Negative spirals

Sleepless or restless nights

Depression

Overwhelm

Physical sickness

Emotional suppression

Feeling lonely
And expect an increase in:
Self control

Positive mentality

Inner calm and happiness

Physical energy

Confidence and self esteem

Feelings of connection and joy

Sense of happiness and calm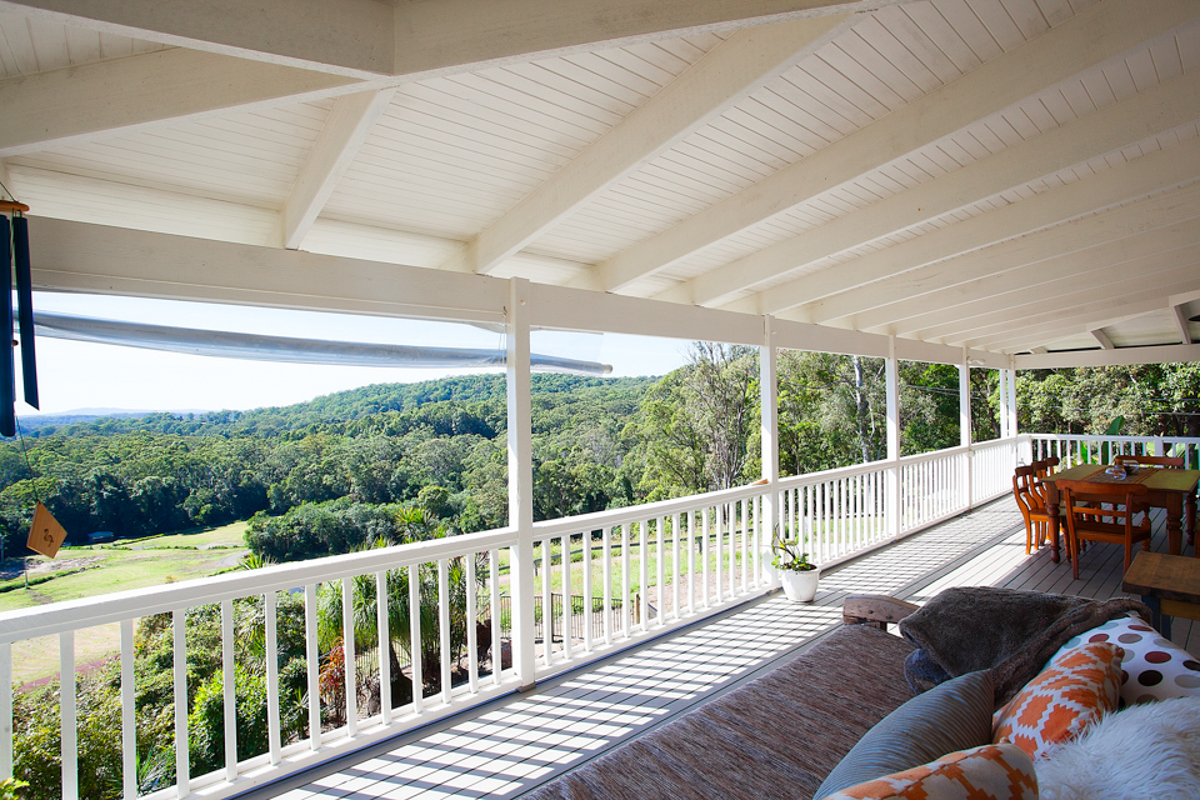 YOUR RETREAT VENUE
Amara Retreat endeavours to facilitate knowledge for a sustainable future by inspiring human beings to re-ignite their love for life and nature. Waking up at Amara with the sunrise provides each day with a glorious moment of feeling lucky to be alive. Watch the mist roll over the hills and into the valley beneath the Main Retreat House as you take the path to the 100 sqm Yoga/Seminar Centre "The Heart Centre", which overlooks the expansive northerly view to the coast.
Amara Retreat is a 45 acres private retreat facility in the beautiful Noosa Hinterland offering stunning 180 degree views to the North across to Noosa. Amara Retreat is only 20 minutes from Maroochydore Airport, 10 minutes to Peregian Beach, 1 1/2 hours from Brisbane and 20 minutes to Noosa.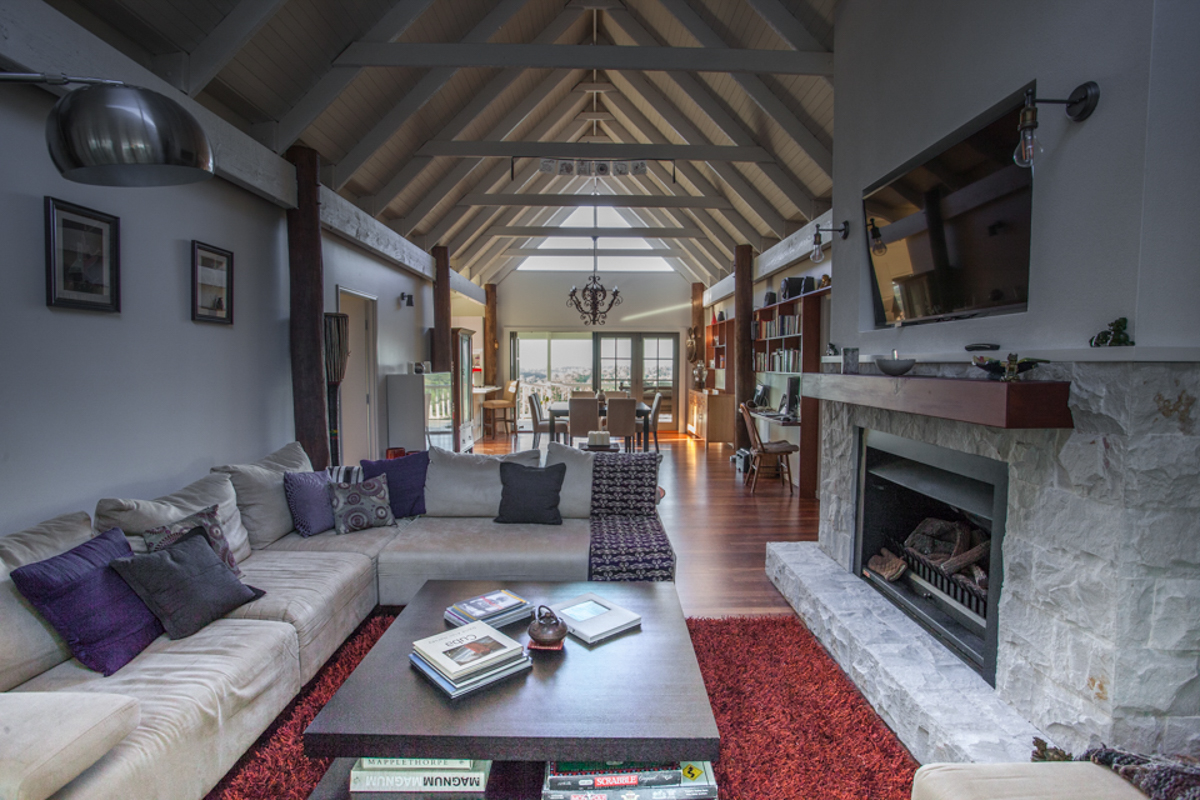 List of standards we will be working towards during the retreat
Our retreats are designed to empower and nourish. We have a number of workshops that are fun, engaging, incredibly relative to the teacher standards to ensure your professional development is supported. Expect the skills you learn to ripple into your being so they're embodied for not just your students but yourself and your entire life. Our balance of spas, massages, nature, yoga, meditation and wine are well balanced to ensure you take in the short workshops with ease and openness.
Briefly, the skills you will be leaving with are around calming the mind, emotional intelligence, mental focus, empowered relationships and nervous system re-wiring for calm, clarity, communication and confidence.
3.5 Use effective classroom communication
4.2 Manage classroom activities
4.3 Manage challenging behaviour
6.1 Identify and plan professional learning needs
6.2 Engage in professional learning and improve practice
6.3 Engage with colleagues and improve practice
6.4 Apply professional learning and improve student learning
7.3 Engage with the parents/carers
7.4 Engage with professional teaching networks and broader communities
BONUSES! Register before Jan 19th and receive $700 worth of value.
- Calm Mind Program For Everyday People Valued $147
- Post retreat breakthrough session with Amber valued at $500
Next Teacher Retreat Dates Coming Soon
RETREATS ARE BY APPLICATION ONLY. COMPLETE THE APPLICATION USING THE LINK BELOW TO SCHEDULE A CALL WITH OUR FOUNDER AMBER TO CONFIRM IF THIS IS THE RIGHT RETREAT FOR YOU.